Imagine the old scene where the farmer dangles the carrot just a little out of reach.  The horse or ox keeps moving forward at the sight of the delicious, juicy, crunchy carrot.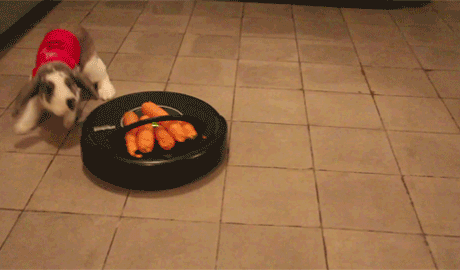 A good question to start asking yourself is what is your carrot?
Last year was an amazing year for video games.  And if there is one thing that I love after writing and reading, it's playing video games.  With the release of the Switch, Zelda, Mario Odyssey, Wolfenstein II, and South Park: The Fractured Butt Whole I had a lot of things to distract me last November.
My original goal had to be to just NOT play games for the month of November.  I know.  I'm also not sure why I gave myself such an impossible task but there was one thing I was willing to admit: I tended to spend my free time, free time that I needed in order to be successful during NaNoWriMo, playing video games.
So it made sense initially to just deprive my self completely of them.  Go cold turkey.
It didn't go so well.  So instead, I turned it around and said "I need to complete my 1667 words BEFORE I play any video games."  And once my words were done, I could play games carefree.
One of the major failures that many people face is completely giving up what they want to achieve their goal.  But instead of giving up your joys during what can be a very stressful and heart-wrenching month, why not reward yourself with the items you enjoy?
Use Milestones such as every 5k to treat yourself to your favorite dessert.  Tell yourself you can read one chapter of your favorite book after you finish your first 500 of the day.  Find ways to reward yourself as you push yourself.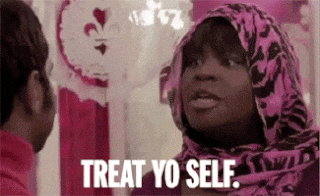 Do you have a reward plan to push yourself to success?  Let us know what works of you in the comments!